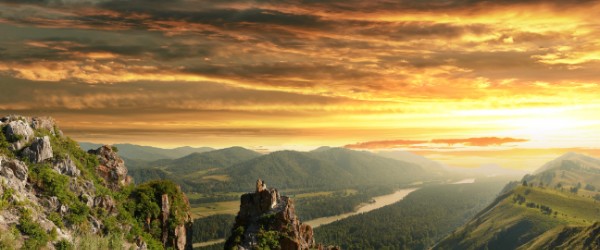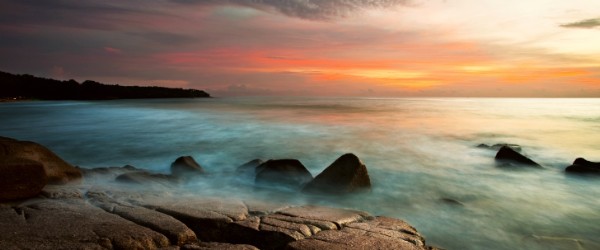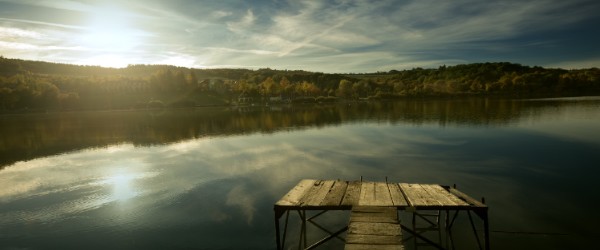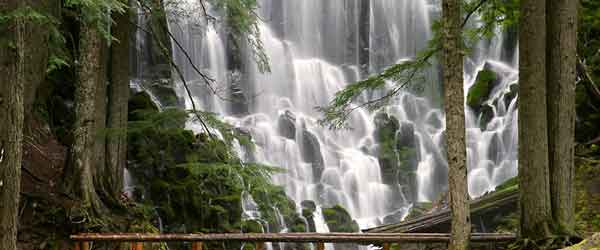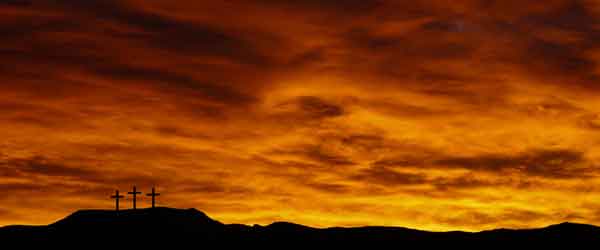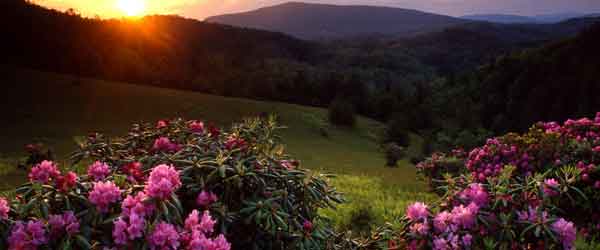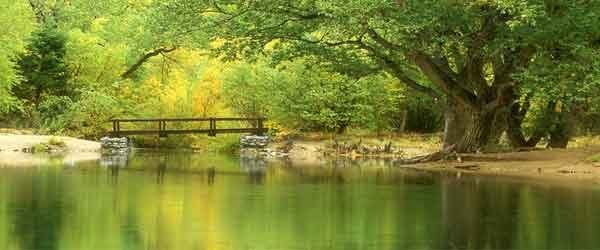 Attention: Canton Church of Christ services will resume on May 24th.
We would like to welcome you to your new home and to your community! As you settle into your new surroundings, we invite you to come and worship with us at the Canton Church of Christ.
If you already live in the area and have come to our website looking for a church we welcome you.
You will find the members to be caring and friendly. We are a growing, caring, giving church, and you are cordially invited to come and grow spiritually with us and be a part of the Lord's work in this community. Please come and let us get to know you better.
June 7th-Sunday sermons-Bird brain Christians and Old Testament archaeology
Mark 16:15-And he said unto them, Go ye into all the world, and preach the gospel to every creature. 16 He that believeth and is baptized shall be saved; but he that believeth not shall be damned.