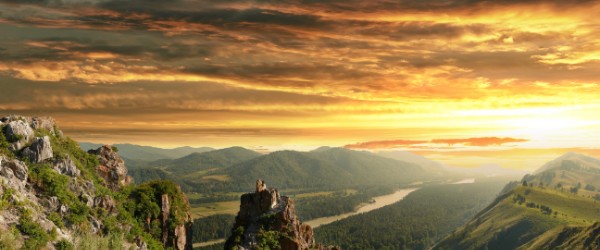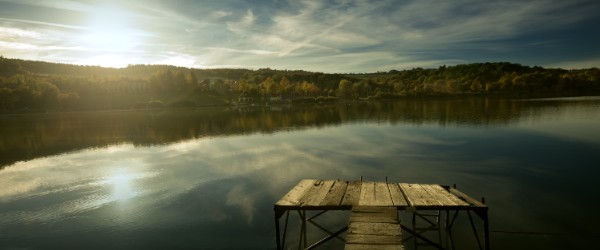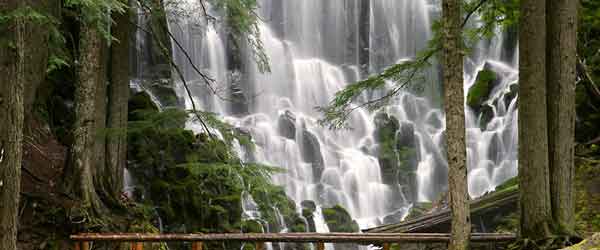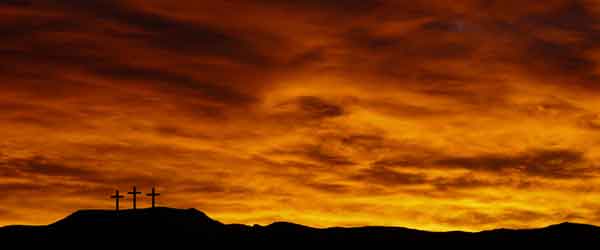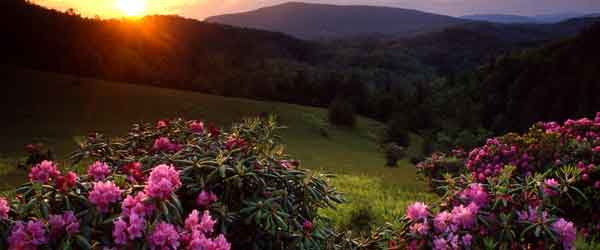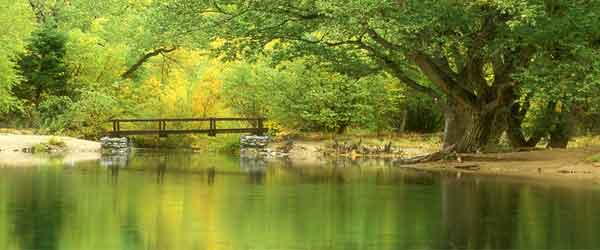 Attention: Midweek Wednesday Bible study has been suspended until further notice
We would like to welcome you to your new home and to your community! As you settle into your new surroundings, we invite you to come and worship with us at the Church of Christ at Canton.
If you already live in the area and have come to our website looking for a church we welcome you.
You will find the members to be caring and friendly. You and your children will be welcomed into one of our Sunday or Wednesday bible classes. We are a growing, caring, giving church, and you are cordially invited to come and grow spiritually with us and be a part of the Lord's work in this community.
If you visit on the first Sunday of the month, we invite you to stay after the service is concluded and have lunch with us. It is a time of fellowship at Canton Church of Christ. Please come and let us get to know you better.
Our Minister is Jake Padgett. To learn more about Jake, please click on "The Minister's Desk" on the left side menu. If you have any questions or we can be of assistance, please contact us by clicking on the contact us link.
A friendly welcome awaits you.
Cordially,
Your Canton Church of Christ